Ofstead & Associates, Inc.
Hand hygiene in healthcare settings
Register

internal users - Free!
AMBUMEMBER - Free!
Member - Free!
Key:

Complete

Next

Failed

Available

Locked
Hand hygiene in healthcare settings VIDEO
Open to view video.
Open to view video.
Hand hygiene in healthcare settings
Not eligible for CE credit.
Hand hygiene is a critical part of our infection prevention toolkit. Its importance has been highlighted in recent years as healthcare workers face superbug outbreaks and new pandemics. This webinar uses real-world examples of healthcare-associated infection (HAI) and self-contamination by healthcare workers to make the case for performing hand hygiene properly every time. The speaker will explain the basics of HAIs and describe guidelines for hand hygiene from WHO, CDC, and professional organizations. Participants will be guided through the steps involved in proper hand washing and hand sanitizing. This brief webinar is a good introduction to hand hygiene for new employees and refresher for those receiving annual training and competency testing.
Objectives
By the end of this brief webinar, participants will be able to:
Describe how hand hygiene contributes to infection prevention in healthcare settings
Explain the role of hand hygiene when taking off PPE
Discuss the two primary methods of hand hygiene recommended for healthcare personnel
Content outline
Why are we talking about hand hygiene?
Hand hygiene guidelines and recommendations
Proper hand hygiene technique
Key takeaways
References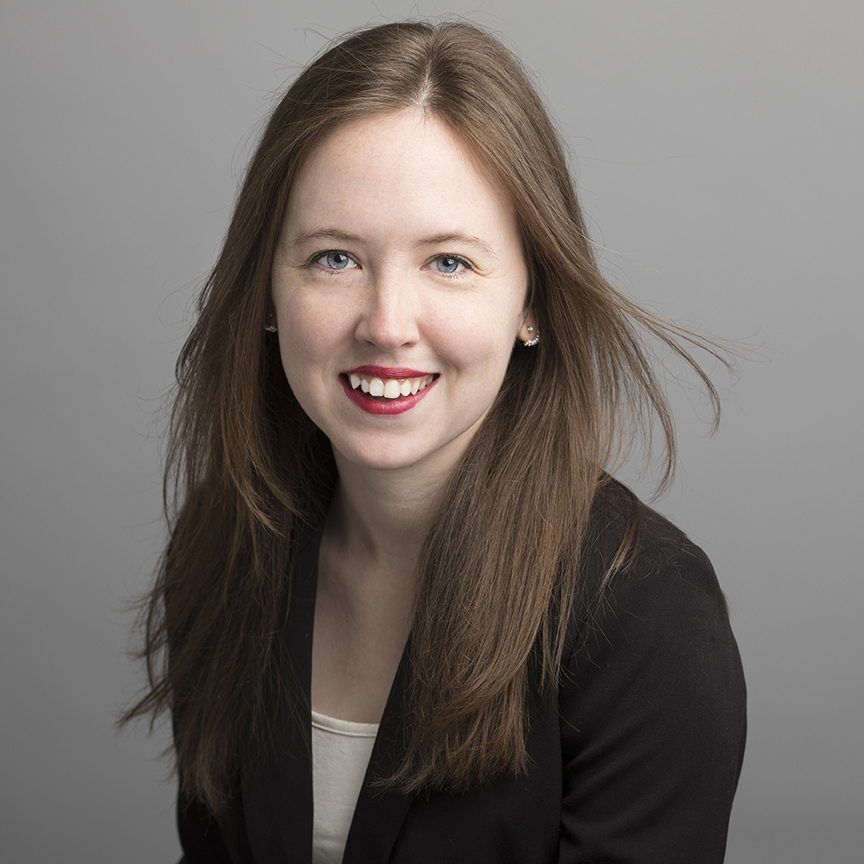 Krystina M. Hopkins, MPH
Research Manager, Ofstead & Associates
Krystina Hopkins is a research manager with Ofstead & Associates, Inc. where she leads projects related to reprocessing effectiveness and environmental health, including chronic conditions, vaccination, radiation hygiene, and healthcare costs. She has an MPH in environmental health, specializing in infectious disease. Her research has been published in AJIC, ICHE, Endoscopy International Open, Journal of Wound Care, Urology, AORN Journal, BI&T (AAMI's journal), and HSPA's PROCESS magazine. Ms. Hopkins has over fourteen years of hands-on health and healthcare-related research experience in diverse in-patient and outpatient settings. Prior to joining Ofstead in 2017, she supported clinical trials in environmental health, health economics, and community-based research as a research project manager at Medica Research Institute. Ms. Hopkins was also involved with projects related to molecular and microbiology, epidemiology, infectious disease, and occupational health in various roles at the University of Minnesota and the Minnesota Department of Health.
$i++ ?>